Breaking Barriers in Local Food Production
At Eat Your Microgreens (EYM), our mission goes beyond simply growing microgreens. We are dedicated to shattering the barriers of local food production, especially in a world where our actions often contradict the well-being of our planet and its life-supporting systems, ultimately impacting our way of life.
Transitioning towards Localized and Decentralized Food Production
Can EYM contribute to the transition towards a more localized and decentralized food production system within the Netherlands? The answer is a resounding "yes." We are deeply committed to promoting ecological principles and leveraging innovative technology to support a sustainable way of life without further depleting our precious planetary resources or exploiting land and farmers in developing nations.
A Determined Pursuit for Change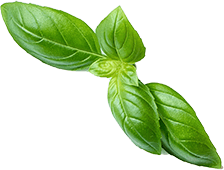 Embracing Challenges and Learning from History
While we recognize the risks involved in localization, such as the convenience-driven consumer mindset and the historical struggles of urban farming ventures, we remain undeterred. We believe in the power of scientific knowledge and technological advancements, as evidenced by studies indicating that we can grow all the necessary food for our planet's population using only 300 vertical towers (Columbia University Study).
Allow us to introduce Tom Cusicanqui, the driving force behind EYM. Tom came to the Netherlands to pursue his studies at Wageningen University, where he obtained an MSc in Food Quality Management, specializing in Logistics and Supply Chain Management. With agriculture ingrained in his DNA, Tom volunteered on various farms before venturing into the food and flower industry across Europe and the USA. His diverse experiences have shaped EYM's unique perspective and unwavering determination.
We are thrilled to embark on this journey and acknowledge that success may not always be guaranteed. Nonetheless, we are committed to pushing boundaries and making a difference in the pursuit of a more sustainable future.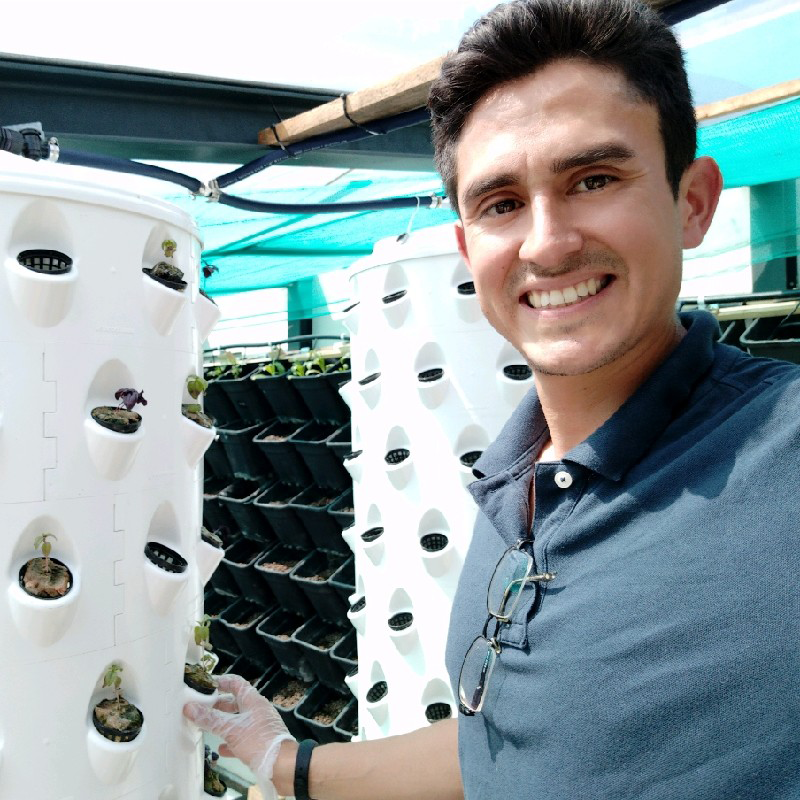 VAT: NL003189011B13
KVK: 77394461
Eat Your Microgreens
Schinkeldijke 10
1432CE Aalsmeer